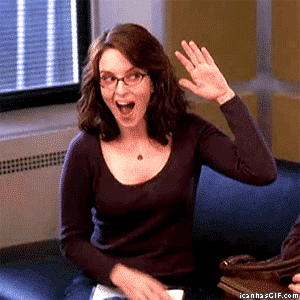 We're glad you decided to become a Auto Care Member!
To help you get the best value out of your Next Step Auto Care Membership, we'll be sending you a couple emails over the next few weeks.
We hope they're useful to you, but if you get bored, you can click the unsubscribe link at the bottom at any time.
A couple other pieces of business:
You will receive an email shortly confirming your billing information.
If you ticked the box "Send me updates on members-only promotions and specials", you've been added to our Membership mailing list. We recommend adding [email protected] and [email protected] to your email whitelist.
You can unsubscribe any time. We promise not to spam you and not to flood your inbox.